Connecting families to create families through embryo donation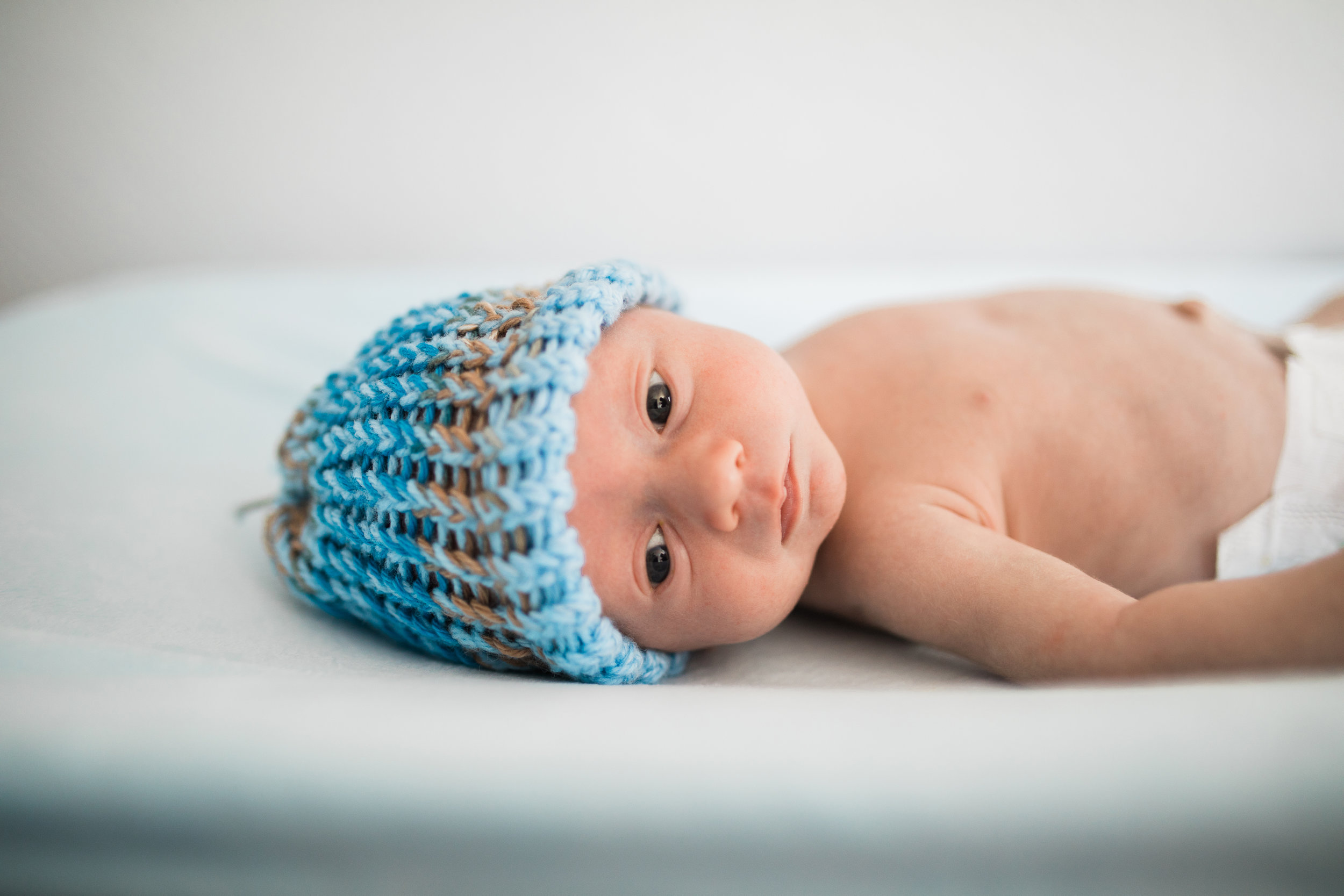 We are all unique, so your embryo donation interests are, too!
Embryo Connections has an option that works for you.
You are more than ready to bring a child into your family, and you've had a challenging journey. You should be able to feel confident that you're making choices that are right for you. We want to help make this part easy, so that you can get on to being a parent.
Your journey to parenthood included IVF, maybe with your own genetics and/or a donor. If you have remaining embryos, you should be able to feel comfortable with the future for those em-babies. We'll make this part easy for you, so that you can get back to your precious children!
The reason for everything
Dedicated to listening and supporting you.
Sam was our inspiration and beginning: a fantastic little boy born via private embryo donation in 2017.
Embryo Connections was founded to change the way reproductive intervention is managed. We want to put the choice and control in your hands, where it belongs. Our success is your happiness.
As a donor, you can decide the level of interaction you desire with your recipients, and/or preferences about the receiving family. As a recipient, you can be "you" - and select among ALL available embryos based on your interaction preference. We'll listen, and find the match that's right for you.